Director and Cinematographer La Pyae Ko | Sound Recordist Si Thu |
Editor Khin Warso | Editing Mentor Tuula Mehtonen | Music Julie Maxwell "Today, Tomorrow & The Sun Rising"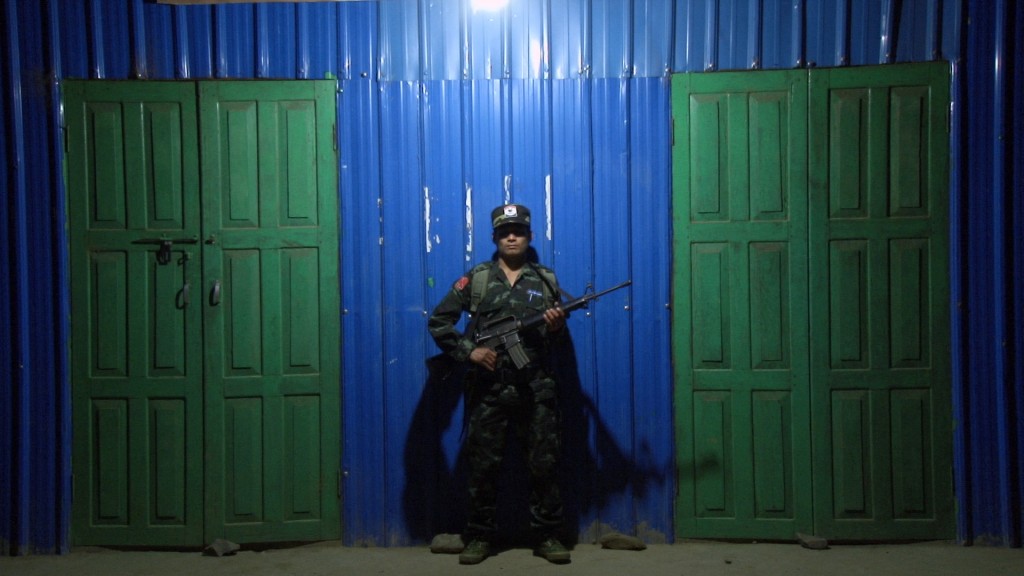 SYNOPSIS
Soft-spoken but strong-minded Daw Chin Chin is a mediator between the Chin National Front and the Myanmar government. As she navigates a determinedly conciliatory path between nationwide conference and village hall, soldiers and civilians, men and women, we begin to understand the vital role that women can play in the country's fragile peace process.
BIOGRAPHY
La Pyae Ko (24) is from Yangon's Hlegu township and has a BA in journalism. He worked as a video journalist for online media for two years before joining YFS in 2016. The Go-Between is his second year project and his first film as a director. He is currently working for the BBC World's Burmese language service as a video journalist.
TECHNICAL DETAILS
Duration 16'48'' | Format 16:9 anamorphic | System PAL | Subtitles English | 2018